We are proud to have worked with BAE for several years now, catering for all size and type of event for them. From sales conferences to gala awards dinners, our event strategy services have been instrumental in the success of their events. The most important aspect is ensuring that we meet the company's objectives, as this means strategic communication to staff at conferences and recognising success through awards dinners.
We need to be able to offer a variety of different solutions. Over the years, we have provided BAE with a creative and knowledgeable team, which has helped achieve their objectives. We work closely with event organisers at BAE to ensure that the key message is communicated throughout an event through a formal speech or informal get-togethers.
Key areas we have supported them on have been venue sourcing, booking and management, event production and AV design, live event delivery and AV support, interactive breakout sessions, live event staffing and event production delivery.
At Surtees, one of the leading UK event production companies, we specialise in event production, conference production and planning, virtual events and AV hire.
Our event services have been helping people turn their fantastic ideas into outstanding events for 35 years. Whether you want to host a conference, workshop, or dinner party, we can help you plan and execute your vision. Our team has experience with everything from intimate gatherings of 10 guests to large-scale events with thousands of attendees.
Let us take care of all the details so you can focus on what matters most – making sure your event is successful!
Contact us today to find out more about how we can turn your great idea into a fantastic event!
Do you want to create something outstanding?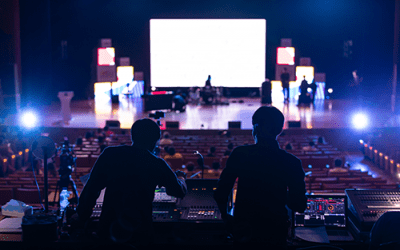 Event production isn't just about event planning. It's planning, budgeting and the management of a project, as well as marketing it to your audience. It's about the logistics, not just who and what will be there but how to make it happen effectively. Professional...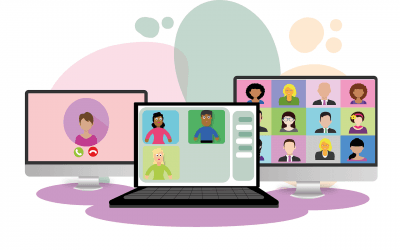 Virtual Events It's a brave new world out there. Gone are the days of travelling to conferences and meetings in person. This last year has been the year of the virtual event. Virtual events have always been valuable, but more and more businesses have been recognising...