We are a full-service event management and event production company. From planning through to execution, we offer a range of services to ensure you get everything you could want from your event. (And suggest things you don't know you want yet!)





The days of boring, stiff corporate events are long gone. Nowadays, companies know that they need to have an event that is as interesting and fun as their company culture in order to attract new talent and retain existing employees.
Surtees is a full-service corporate event company, providing everything from venue selection, AV equipment, stages, lighting, sound systems and comms to catering. We've got the experience and expertise to make your event a success. From corporate events and fashion shows to exhibitions and weddings, our event services do it all. You can trust us with your next big day – we've been doing this in the events industry across the UK for 35 years!
With us on your side, there's no need for stress or worry when planning an event. We're a one-stop event planning shop with everything you need under one roof – knowledge and attention to detail means we can help spot things you might not have thought about. Let us handle the logistics while you focus on motivating and inspiring your audience.
Contact us today so we can start planning the perfect event for you!
Event Production
We will plan and produce all of the elements for a successful. memorable and inspiring event
READ MORE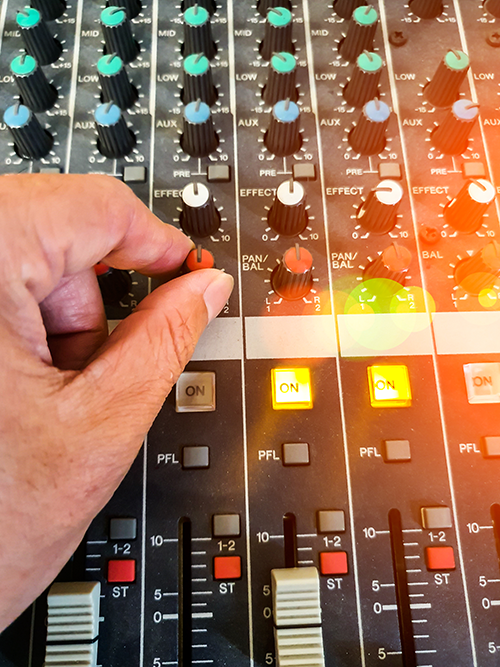 Audio Visual Hire
We have everything you need in our warehouse to make your next conference, or event, a success
READ MORE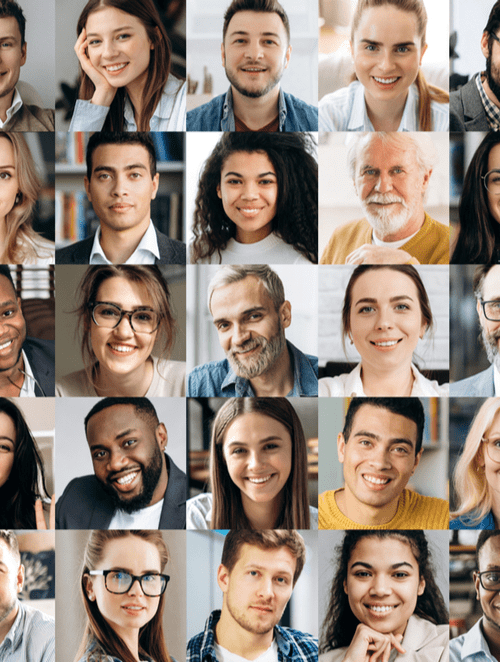 Virtual & Hybrid Events
The exciting new way to connect with your colleagues and customers with endless possibilities
READ MORE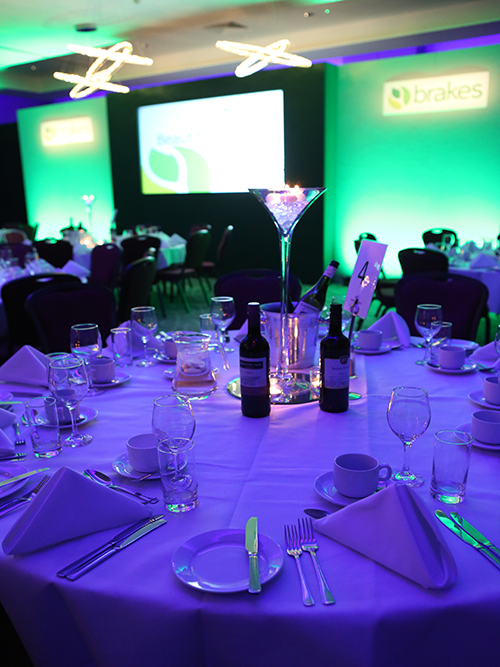 Excellent Conference Organisers
We plan everything to the tiniest detail, from start to finish, to ensure your conference runs smoothly
READ MORE
Why choose Surtees corporate event services
Event management services
Surtees is the perfect choice. We are an established corporate event management company with 35 years experience and we offer outstanding event services.
We create tailored events and experiences to communicate plans, engage people with change, create incentives for performance and reward results. Some of the biggest brands in the world have partnered with us for many years.
We deliver many events each year from conferences, product launches, award ceremonies, gala dinners, a sporting event and exhibitions to supplying audio visual equipment to hotels and other venues. We are complete event organisers.
Our team will work tirelessly throughout the life cycle of your event so that you can focus on what matters most – communicating your message and strengthening your brand.
There's no limit to what we can do together. Contact us today so we can start planning the perfect event for you!
"Surtees have been instrumental in supporting us to raise the bar when delivering conferences and training events. We have used them for small and large groups (from 30 to 400 people) and found them to be flexible and deliver at all types of events. The staging at every venue has given us a professional and effective backdrop to the events and with the team on hand throughout our events have all run smoothly – we couldn't have done it without them."
Do you want to create something outstanding?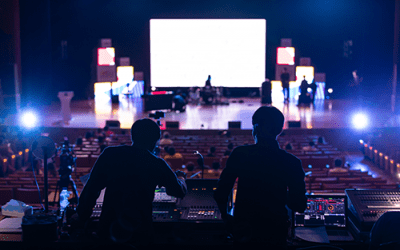 Event production isn't just about event planning. It's planning, budgeting and the management of a project, as well as marketing it to your audience. It's about the logistics, not just who and what will be there but how to make it happen effectively. Professional...
read more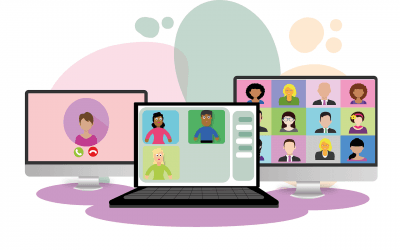 Virtual Events It's a brave new world out there. Gone are the days of travelling to conferences and meetings in person. This last year has been the year of the virtual event. Virtual events have always been valuable, but more and more businesses have been recognising...
read more