Contact us
We're ready and waiting to create something outstanding for you
Unit 5
Headley Park Ten
Woodley
Reading
RG5 4SW
Fill in the form with as much information as you can and we'll be in touch to discuss in a bit more detail and then provide a straightforward quote.
We're excited to hear your plans and create something outstanding together!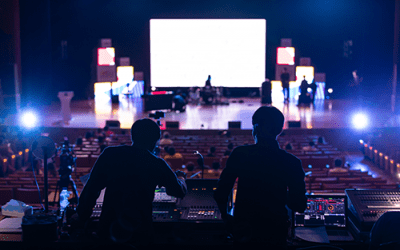 Event production isn't just about event planning. It's planning, budgeting and the management of a project, as well as marketing it to your audience. It's about the logistics, not just who and what will be there but how to make it happen effectively. Professional...
read more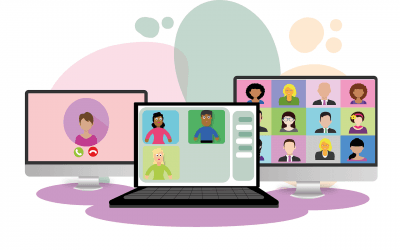 Virtual Events It's a brave new world out there. Gone are the days of travelling to conferences and meetings in person. This last year has been the year of the virtual event. Virtual events have always been valuable, but more and more businesses have been recognising...
read more